The Hunter's Prayer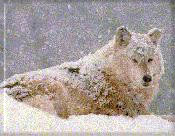 And sings a solitary song
That whistles in the wind.
-William Wordsworth






Blessings
"All mother, the hunt-gifts

We praise now,
We praise now.

Keep us in your Eye;
Our true-tails
You compass us.
The sun is but fleeting,
The Eye is of Always. . . .

All mother, listen us

We pray you,
We pray you.

Claw, Tooth, and Bone
Is our pledge to your light."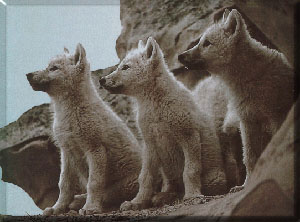 Back to The Den

Inscription for the Entrance to a Wood

The Hunter's Prayer

Howling Links

Midnight Cries

Credits



This is not a free graphics site!
MIDIs, and most graphics
All Web Page Designs and Layouts are © 1997/98 by:

VB Web Design

All Rights Reserved.