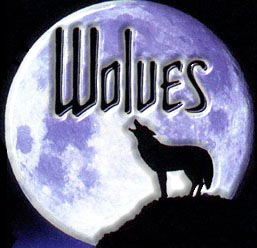 The Den's
Credits Page
There are so many people
to thank for this page,
I am not sure where to begin.
Some people are not going to get the
credit they deserve,
because I am not sure who they are.
If you see something that is your work,
let me know and I will add you to this page.
Or if you perfer, I can remove it.
So let the thanks begin.